Montreal-Based ESPORTS Photographer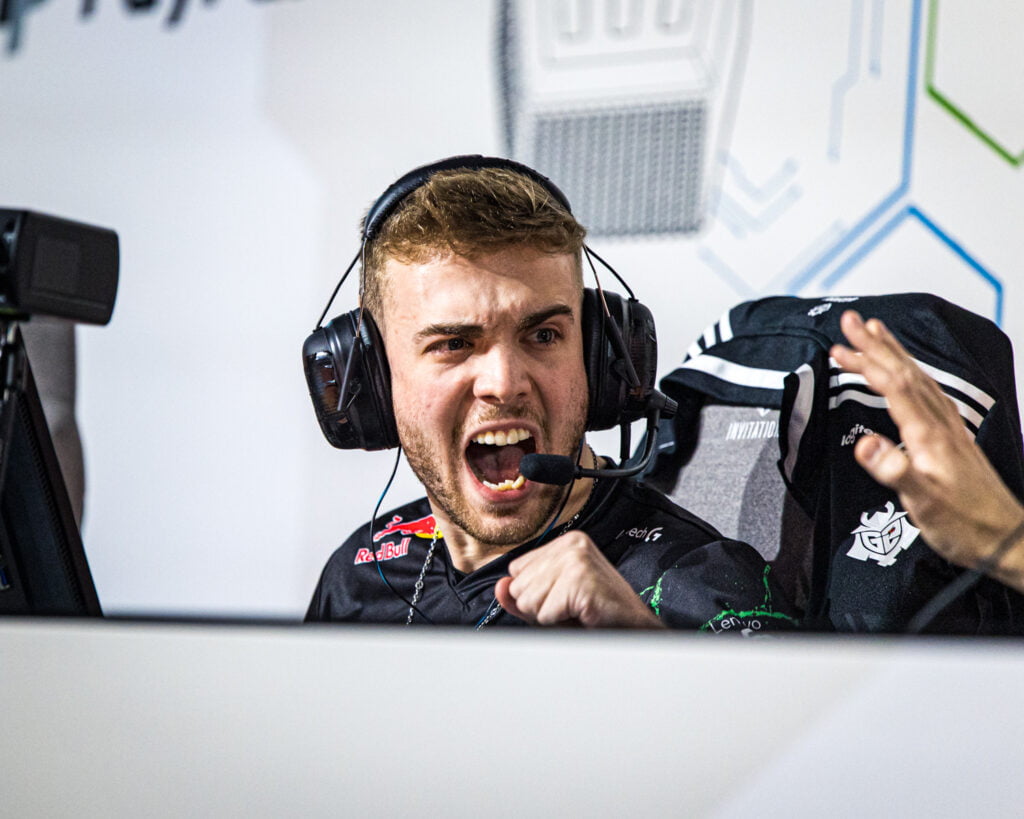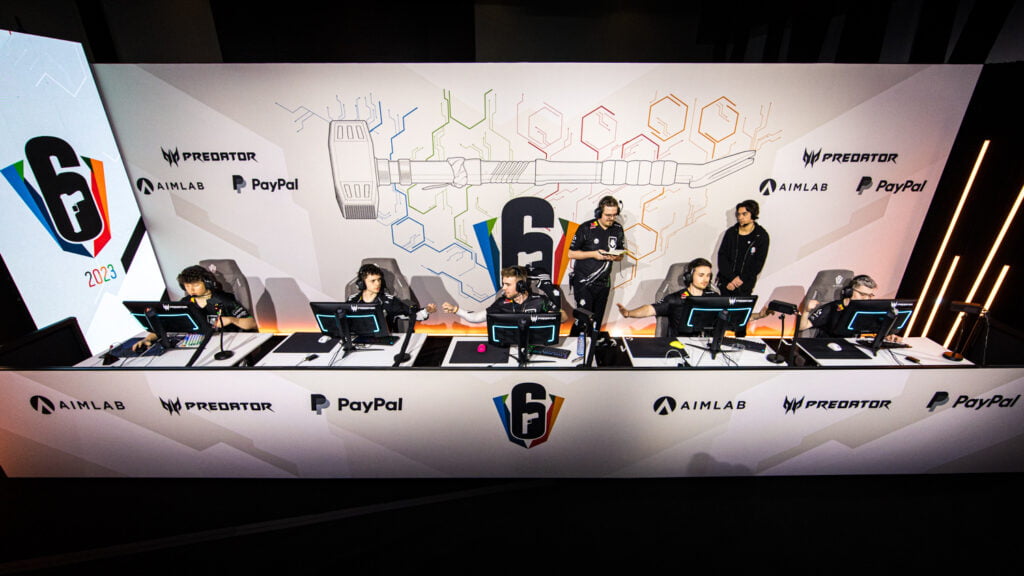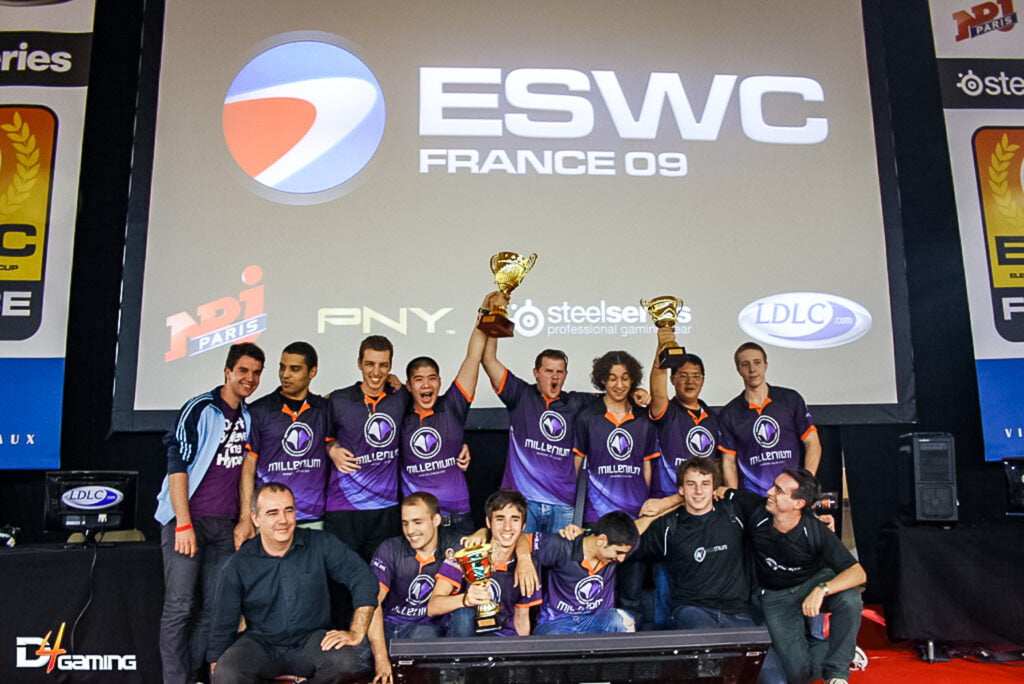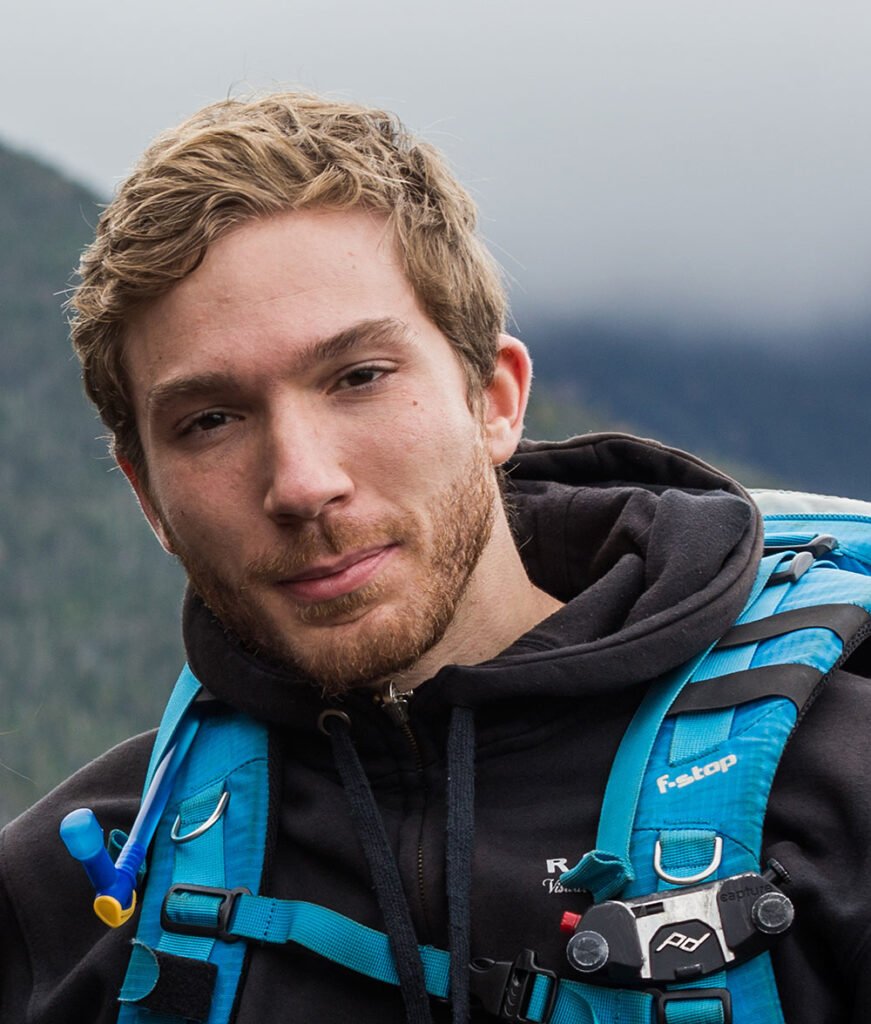 Thomas "Horatio" Courtois
MONTREAL-BASED ESPORTS PHOTOGRAPHER
I am Thomas Courtois, a Freelance esports photographer.
In another life, I was playing BF1942, BF2 and DOD:S under the nickname "Horatio". You may have cross my path during lan event in France.
Today, you can still cross my path on various game online but there is more chances that you see me at an esports event with my camera. 
I am focusing my work on telling stories around a team or an event and producing authentic candid shot that will show the energy surrounding esports events.
I am base in Montreal, Québec, but open to projects worldwilde.
You have a project related to esports coming ? Let's talk about what we can do together to produce the best stories with photography for it !